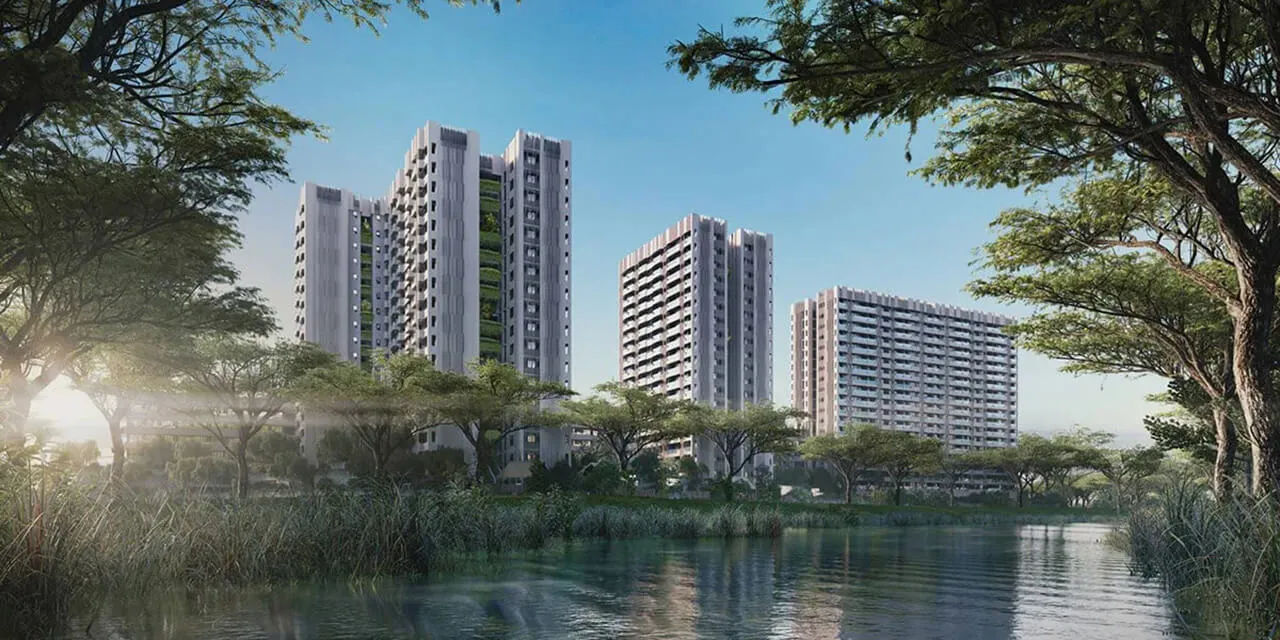 Tre Ver Official Site
Trees. River. Home – A Luxurious Riverfront Condominium
---
Tre Ver Condo Latest Unit Sold :
#20-21 (1 Bedroom), #12-28 (1 Bedroom), #20-38 (3 Bedroom),
#04-22 (3 Bedroom Premium), #19-38 (3 Bedroom), #03-22 (3 Bedroom Premium),
#20-27 (3 Bedroom), #19-37 (1 Bedroom), #14-21 (1 Bedroom)
---

As The Tre Ver is fully sold, explore more real estate options with Current New Launches, or browse the archives of Fully Sold Projects.

Get the Best Exclusive Price & Discounts from our Developer Sales Staff, only by prior appointment here.
Our Tre Ver Price Chart & Tre Ver Balance Unit Chart is now updated and available here.
Latest Unit Availability: Last 0 Units
1 Bedroom : 0 / 159
2 Bedroom : 0 / 109
2 Bedroom Premium : 0 / 272
3 Bedroom : 0 / 36
3 Bedroom Premium : 0 / 126
4 Bedroom : 0 / 27
03-04-20: In accordance with Government Regulations in the midst of the COVID-19 situation, our showflat will be closed until 02 June 2020. We are still contactable by phone and email. Do browse our Virtual Tour here.
19-08-18: Use our Tre Ver Condo Mortgage Calculator to calculate the Downpayment and Monthly Loan Instalment.
---
---
Introduction to Tre Ver Condo
Tre Ver Condo is a new residential development along Kallang River, located at Potong Pasir Avenue 1, Singapore. Developed by a joint venture of renowned developers, UOL Group Limited & Singapore Land Limited, residents can expect top quality homes at the edge of the beautiful Kallang River.
The Tre Ver is also the brainchild of the world-recognized WOHA Architects. With thoughtful and daring designs, the development is a marvel, incorporating the nature and the river views into the residential aspect of the buildings. Facilities on various levels provide breathtaking unblocked views of the peaceful scenery.
Tre Ver Condo – Luxurious Residential Condominium by Kallang River
Tre Ver Singapore comprises of 729 premium residential units over 3 blocks of 20-storey, 2 blocks of 19-storey, and 4 blocks of 8-storey. The land size is a staggering 201,405sqft of prime land, with majority of it being used for communal facilities. There is full condominium facilities in the development, with different themes (Raintree Valley, Village Plaza & Sky Loft) spread over various levels. Families can enjoy various activities with an amazing view over the river, without even leaving the condominium.
Tre Ver Development provides a wide variety of floorplan layouts for selection. Purchasers can choose from 1 Bedroom units to 4 Bedroom units, to suit their needs and preference. Pool facing and river facing units are also available, providing even more options to make each home unique.
The location of Tre Ver offers a stunning combination of being near to nature, and convenience to amenities. The beauty and serenity of Kallang River at the development doorstep is fully encapsulated in WOHA Architect's masterful design, with the buildings being an extension of the nature around them. Enjoy leisurely family and social activities along the waterway and park connectors – such nature is rare to find in Singapore, especially just at the doorstep of home.
Amenities, Shopping, Transport & Food are also conveniently located near The Tre Ver. Potong Pasir MRT Station is a few minutes walk away, and road connectivity is exceptional, with arterial roads Serangoon Road, Bartley Road, and expressways PIE, CTE and KPE serving the residents. Shopping Malls The Poiz Centre, The Woodleigh Mall (Under Construction), Nex Mall, and City Square Mall are full sized malls with every food, banking, and retail options available.
The prices of Tre Ver Residences are attractive. With the vision of providing affordable yet exceptional homes, developers UOL and Singapore Land, have sought only the best in terms of architectural and construction expertise, and only the best fittings and finishings for Tre Ver residents.
Editor's Review: Condominiums in the city are aplenty, but to have a condominium residence that in the city, by the river, near to amenities and transport, conceptualized and built by the best in Singapore, this is the epitome of quality of living. Tre Ver Condo ticks all the right boxes, and will be the home of choice for families a long time to come.
Contact Us for Tre Ver Condo Showflat
Our Tre Ver Condo Showflat is available for viewing by appointment (10am – 7pm). Do contact us to make a showflat appointment.
---
Tre Ver Condo Location Map
Click Here for Enlarged Location Map for Tre Ver
---
Tre Ver Project Info
| Project Name: | The Tre Ver |
| --- | --- |
| District: | 13 |
| Developer: | UVD (Projects) Pte. Ltd. |
| Address: | 60 - 76 Potong Pasir Avenue 1 |
| Tenure: | 99 years leasehold wef. 27 March 2018 |
| Site Area: | 18,711.2 sqm / 201,405 sqft |
| No. Of Units: | 729 residential units |
| No. of Blocks/Storeys: | 3 Blocks of 20-Storey, 2 Blocks of 19-Storey, & 4 Blocks of 8-Storey with 2-Storey Carpark |
| No. Of Carparks: | 584 carpark lots and 5handicap lots |
| Plot Ratio: | 2.8 |
| Architect: | WOHA Architects Pte Ltd |
| Landscape Consultant: | WOHA Architects Pte Ltd |
| Main Contractor: | Lian Beng Construction (1988) Pte Ltd |
| Conveyance Solicitor: | Dentons Rodyk & Davidson LLP, WongPartnership LLP |
| Facilities: | Full Condominium Facilities. Unique Combination of Raintree Valley (2nd Floor), Village Plaza (3rd Floor), & Sky Loft (8th Floor). |
| Developer Licence: | C1246 |
| Project Account No.: | UOB Bank Ltd for Project A/c No. 451-308-004-7 of UVD (Projects) Pte. Ltd. |
| Expected Date of TOP: | 19 Feb 2021 |
| Expected Date of Legal Completion: | 19 August 2025 |
The Tre Ver Condo

Proudly Developed By:
---